Google Analytics And Zapier: The Complete Guide (Plus 11 Examples)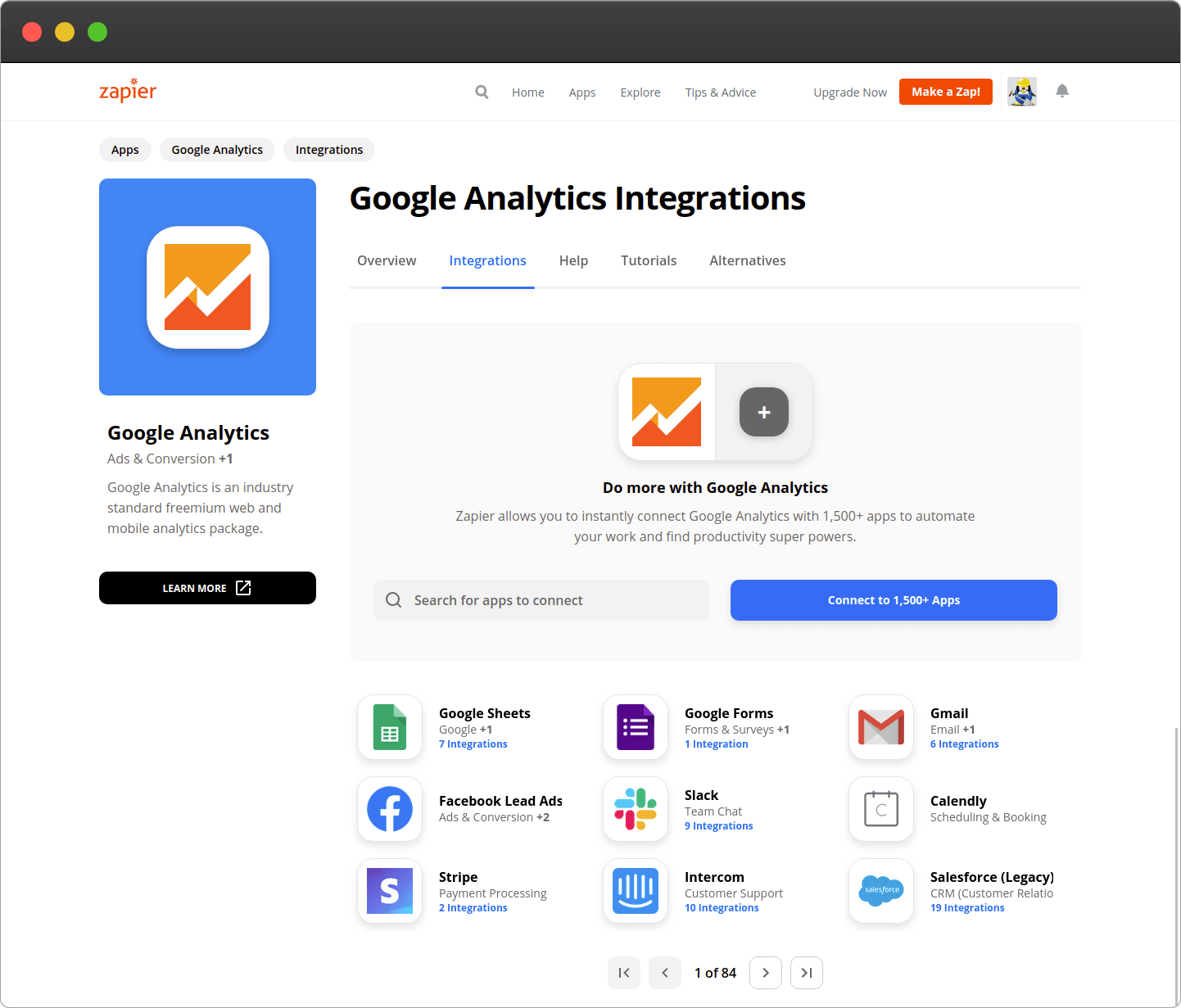 Welcome to the most comprehensive guide of how to connect Google Analytics data with Zapier. You'll learn how to set up your integration correctly, combine it with other sources, react to your traffic/conversion changes in real-time, or store data, and analyze it later.
The question is, how do you properly connect Google Analytics with Zapier? Well, this definitive guide will provide an answer to you.
Read More