24/7 Real-Time Google Analytics Monitoring
Automatic monitoring for your website traffic changes. You can track goal conversions, SEO searches, national holidays, and more.
Stop checking your dashboards daily
Get real-time alerts when something needs your attention
Be aware of your business metrics without sacrificing your time
You have churned users alert! Yesterday you had lost 2 customers.
New Revenue alert! Yesterday you sold items for more than $500, congrats!
You have new Organic Searches alert! It significantly dropped to 201
StatsGlitch detected traffic spike from Facebook! Current active users is 507
The Old Way Of Analytics Tracking. Sounds Familiar?
The Launch
You or your team launch a new marketing experiment, content copy, or campaign.
(1-4h) Manual Monitoring
After the launch, you closely track what's happening in real-time. You are continually checking for any red flags.
(10-30 min) Daily Tracking
You look at your dashboards every day to monitor your business goals.
(20-60 min) Did Something Change?
Is it better? Is it worse? Is it the same? You're not entirely sure. So you start exporting everything to spreadsheets to try and understand the difference.
(30-60 min) Why Did It Change?
After finding the difference, you investigate the data even further. Was it because of a holiday? What pages were affected? The slice and dice game on Google Analytics starts all over again.
On average, you might spend 4-8 hours on each experiment/campaign. Isn't it crazy?
Imagine a Better, More Efficient Way
1
(1-2 min) Configure alerts for your business metrics. Once.
Track your most crucial Analytics metrics. The basic alert configuration takes 60 seconds or less. You can choose from predefined alert examples, set them up once, and forget it.
2
(0 min) We'll notify you if something needs your attention, 24/7
Email, Zapier, or Slack notifications will help you to stay aware of your metrics. Real-time or daily alerts will inform you of any data fluctuation. Weekly reports will give you a sense of the overall situation.
3
(1-5 min) Investigate the alert.
Was it a national holiday? Was it a new referral? What country/state caused the alert? You can answer your questions without ever visiting Google Analytics, straight from the Alert Investigation panel.
Dozens of Use Cases
Google Analytics Alerts For Traffic, Goal Conversions, SEO searches, And More
Check your weekly goals
With a weekly overview, you can quickly check whether your KPIs are in good shape. This information is essential to know when you're operating in a fast-growing business.
Be aware of the traffic spike
You can get unexpected links/shares from social media or other popular websites. By setting up a StatsGlitch real-time alert, you can be sure that you'll use it for your advantage.
Small & Medium Businesses
Link building strategy
After making a link partnership, you can check how much traffic they're sending back to you. Set up an alert if it's far below your expectations.
Track your email campaign performance
Set the proper UTM tags and know when your outreach campaign has positive results. Receive notifications if you get more leads than you've expected.
Track your referrals
Setup a custom alert to check how much traffic your link sharing partner is sending to you.


Get notifications for any customer traffic problems
Your client's website might be up, but for one reason or another, the traffic channels to it might be limited. Receive an alert if a site had no traffic when it should.
Sales tracking
If your e-shop tracks purchases as Google Analytics Goals, you can set a sales alert. You can also stay informed if last day purchases were lower than usual.
Unexpected refunds spike
All businesses don't like to deal with refunds, but it's a reality. Set up a refund check to know whenever they've increased more than 20% compared to the previous week.
Different Alert Types To Fit Your Needs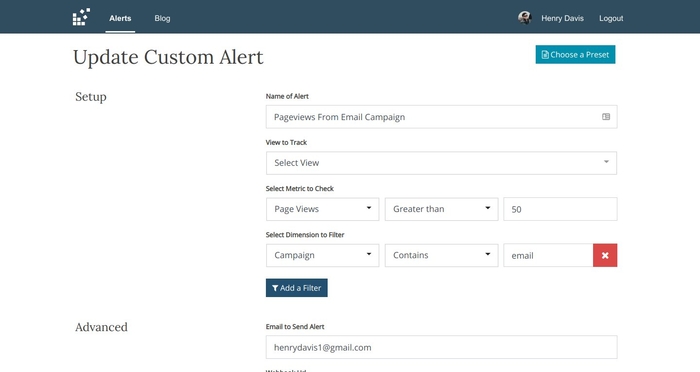 Track your KPIs
Get a summary of your traffic
Choose the metrics you need to track
Receive notifications if they fluctuate too much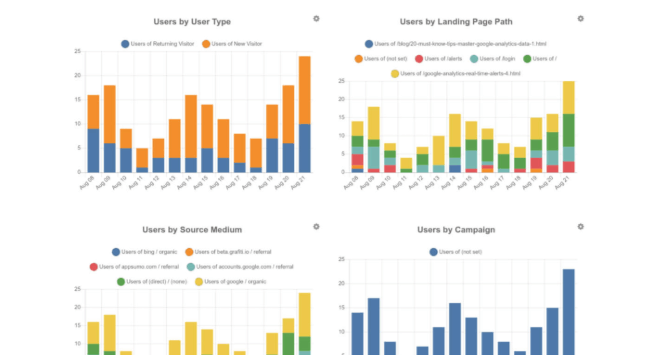 Weekly client summary
Customizable report dashboards
Add your agency name and logo, translate the text, and send the report directly to your client
1. Get Real-Time alerts for customer conversions
Get notified upon a Goal completion;
for example, upon user signup.
Or if the Goal exceeds a value;
such as a customer purchased goods for $500.
Receive notifications via Email, Slack, or Zapier.
It works with GA Events too.
...or even if they don't happen
You can minimize conversion losses;
for example, if your payments stopped working.
Set your business hours when you expect conversions;
and receive a notification if there are zero purchases.
Works brilliantly for established
E-commerce or SMB.
2. Investigate SEO traffic changes
Track Organic Searches to your website;
Be alerted if your rankings drop, and you get fewer visits.
Get a notification if there's a traffic anomaly.
The traffic change must be statistically significant to trigger an alert.
Get Notified
Receive automatic Google Analytics email alerts or integrate with Slack/Zapier.
Need a custom solution? Use our webhooks.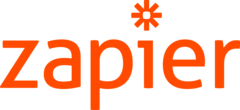 How We Differ From Google Analytics™ Alerts?
StatsGlitch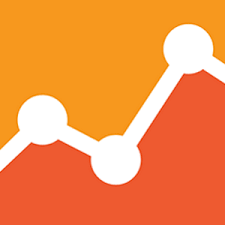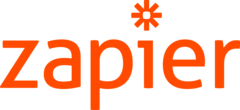 With StatsGlitch alerts, I quickly validated what link building strategies are working and where I need to focus my attention.
Mindaugas V.

StatsGlitch is the tool that every Google Analytics user needs. The Real-Time alerts is an absolute killer feature to stay on top of our conversions.
James M.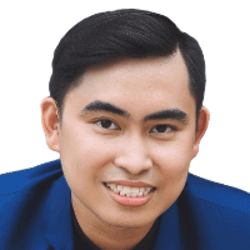 Whenever a goal completion (set in GA) occurs, I receive the alert instantly, even faster than the native mobile GA app. Wow!
Cuong T.